Our Services
VR/AR
Building and delivering immersive interactive multi-user virtual reality experiences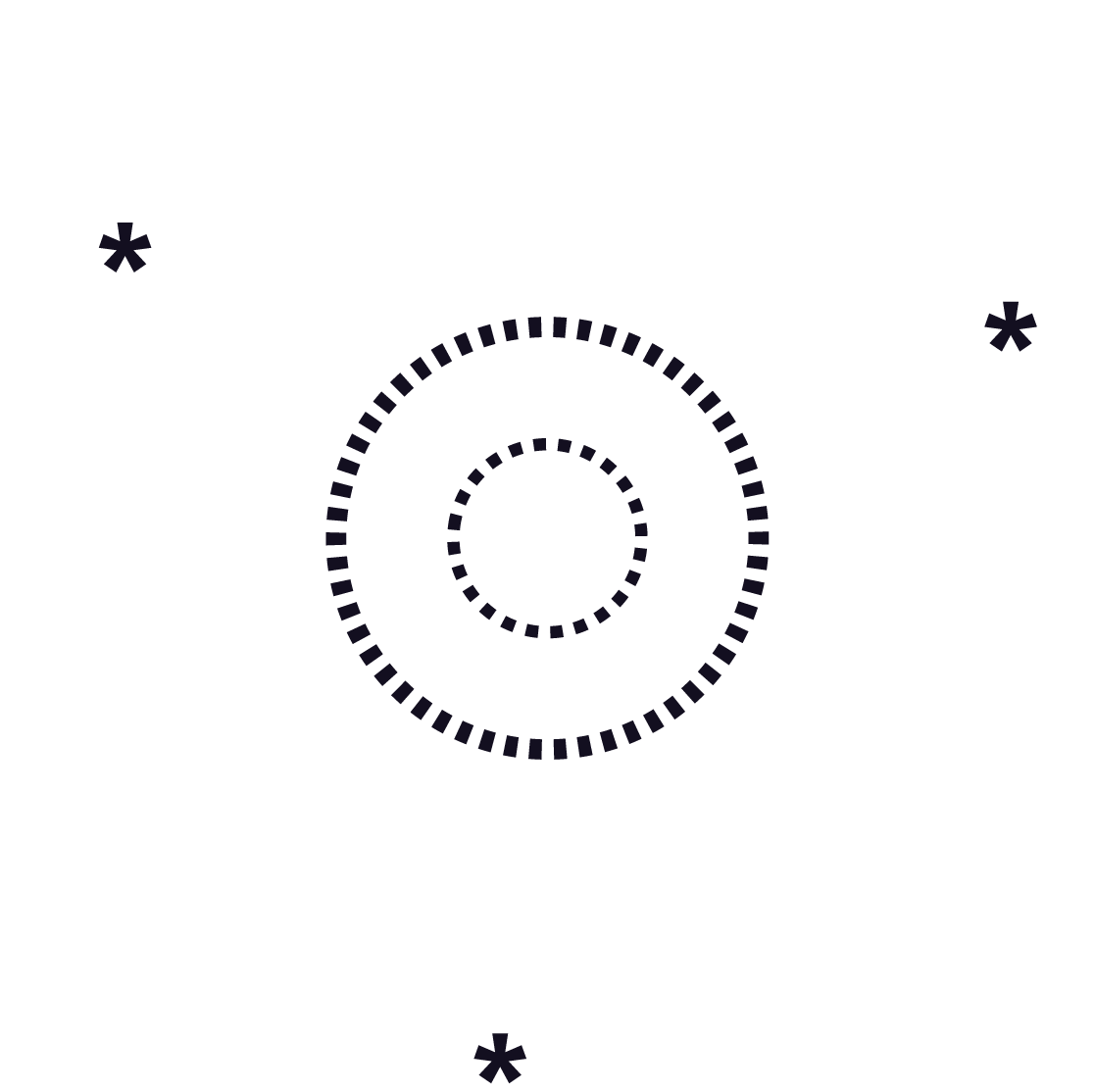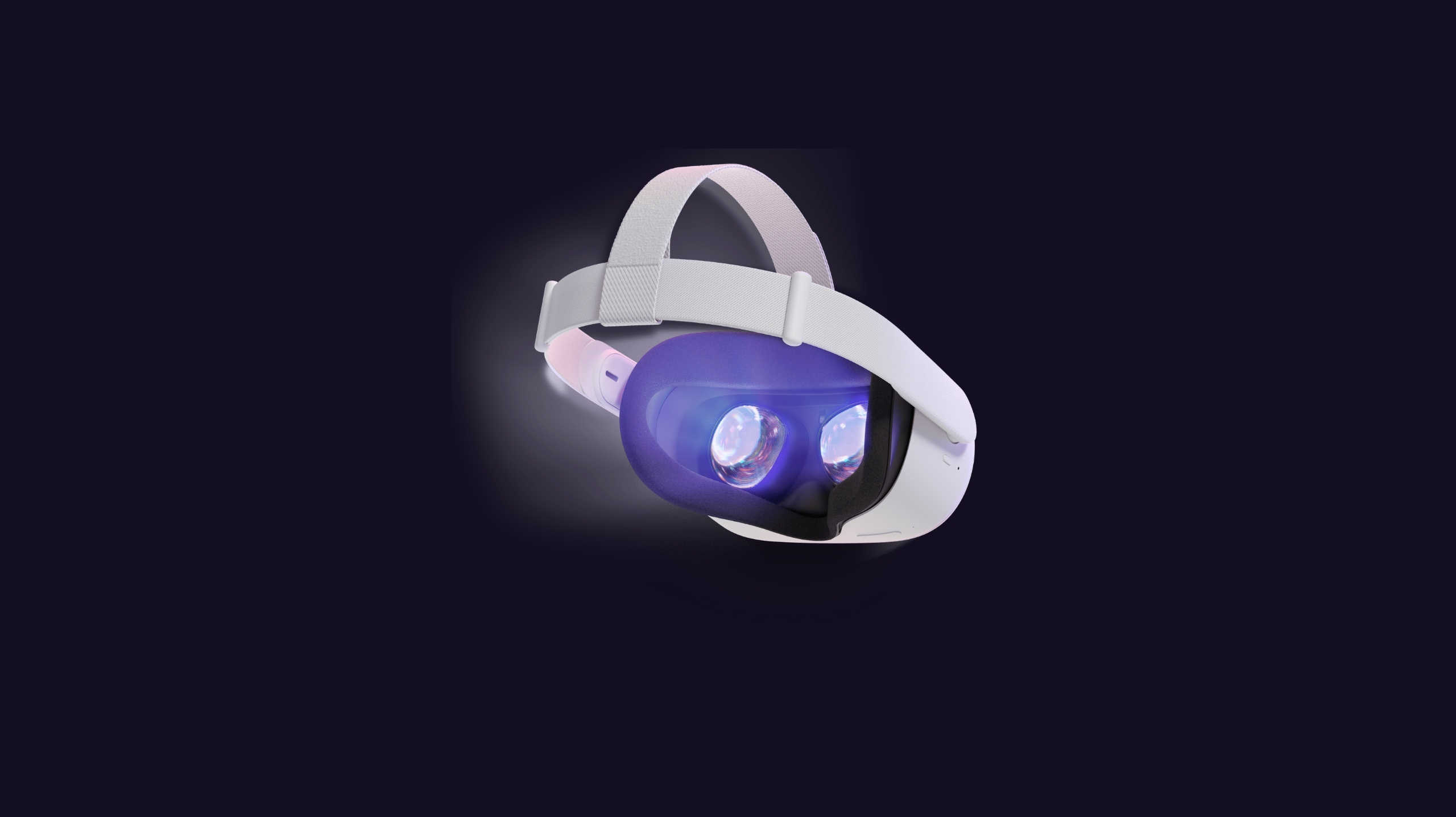 Expertise
Discovery & MVP ideation
3D model design
Avatar design
Storyboarding & Interactive Prototyping
Product Strategy & Roadmap
Technical Research & Advisory
Systems Strategy & Architecture
Creating immersive storytelling experiences
By harnessing the power of VR and AR, we redefine storytelling by producing stunning immersive experiences.
We'll work with you to understand your vision, and produce a storyboard that will pave the way for the journey through virtual reality and augmented reality.
Whether you're seeking to create photorealistic training simulations, captivating tours for architecture and facilities, or interactive educational modules, we'll craft an experience that will leave a lasting impact.
Designing a VR or AR experience can be a complex and iterative process. It's essential to prioritise user experience, realism, and engagement whilst considering the technical constraints of the platform that the consumer will be using to view the experience.
Harnessing the latest technology
We'll help you decide on the VR platform or hardware you'll be using. This could include VR headsets like Oculus Quest, HTC Vive, or even smartphone-based VR like Google Cardboard.
Through the design process, we'll develop 3D models, textures, audio, and any other content needed for the VR environment.
We'll work with you to establish the user interactions throughout the project. We'll guide you on how users will navigate the VR environment, interact with objects, and complete tasks, and take into consideration how hand gestures, controllers, or gaze-based interactions will be used.
Limitless use cases and possibilities
Our VR and AR services unlock a world of possibilities across diverse industries. From realistic simulations for training in healthcare, aviation to immersive gaming, harness the transformative power of VR and AR to bring your vision to life.
Harnessing VR for architectural visualisation will help to showcase designs like never before, understanding what the entire development will look like, inside and out – before it's even built.
Our extended reality team will redefine how you engage, educate, and innovate. Get in touch to explore the limitless potential of VR and AR for your project, where imagination knows no bounds, and reality is truly reimagined.