Our Services
E-LEARNING
All encompassing e-Learning solutions built to scale and tailored to learners needs.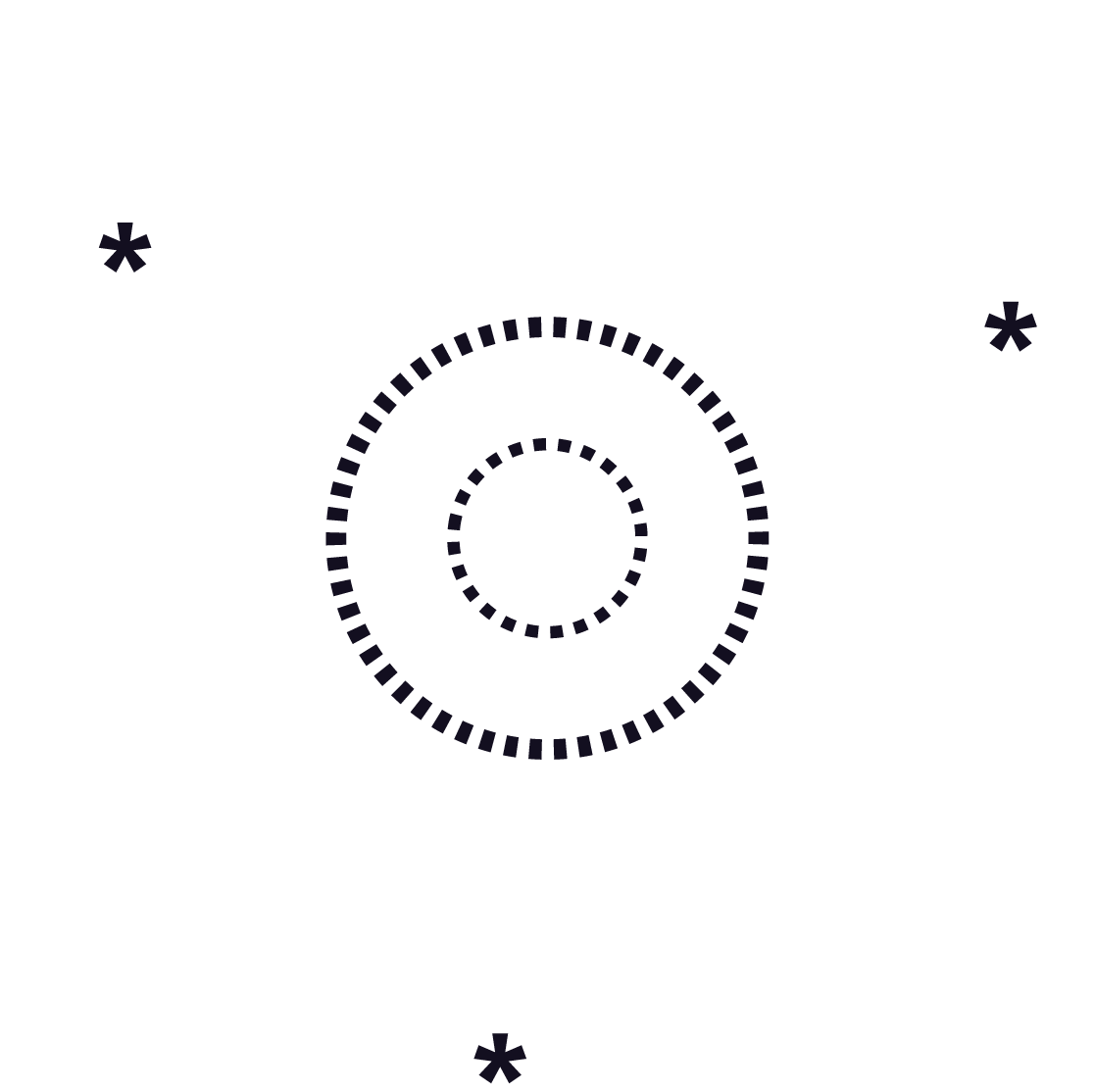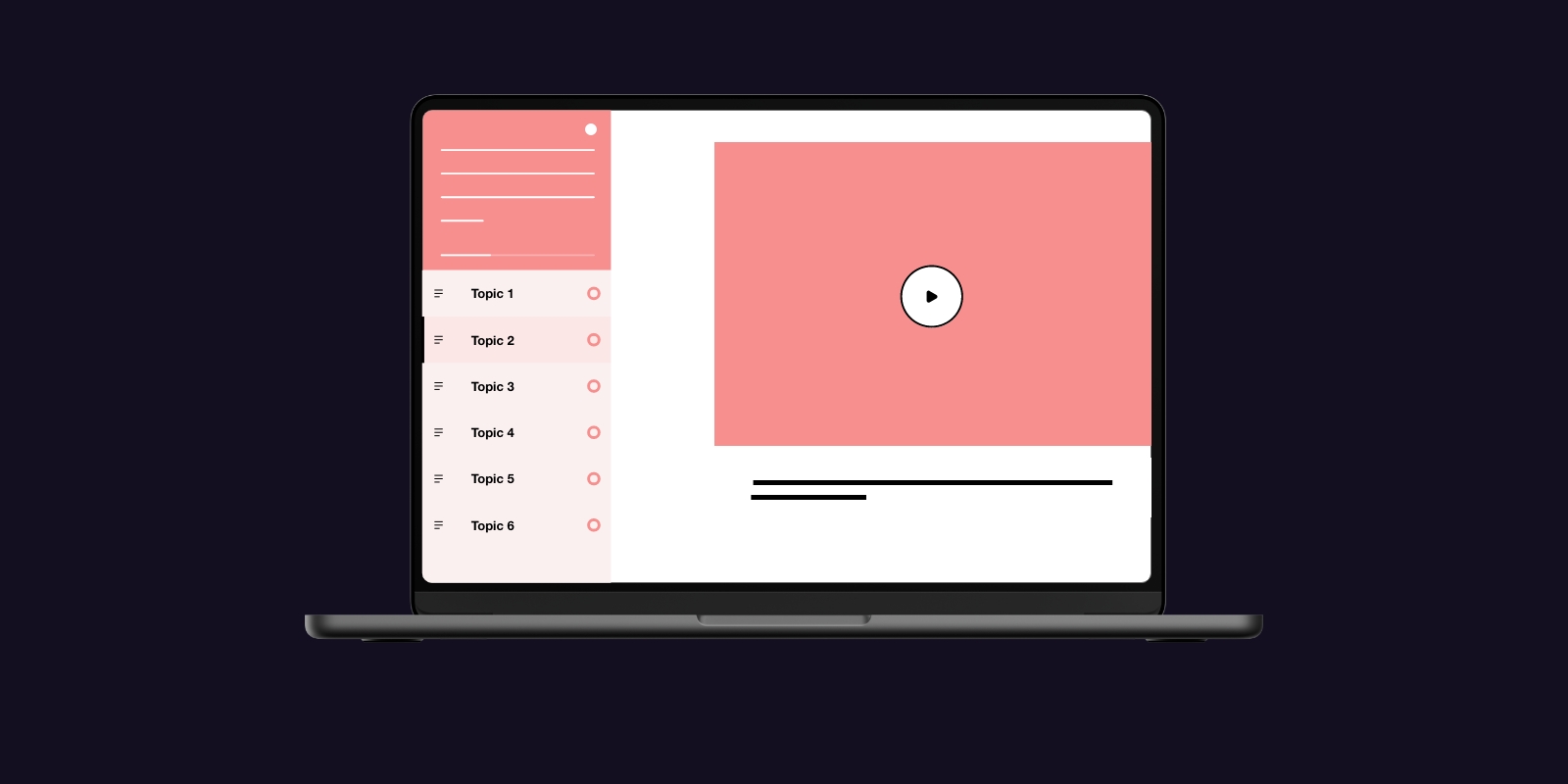 Expertise
Course Design and Development
e-Learning Gamification
VR & AR e-Learning experiences
e-Learning Mobile Apps
LMS to Website API integration
LMS to Website e-Commerce API integration
e-Learning design and development
We specialise in crafting dynamic and engaging e-Learning experiences that transcend traditional boundaries.
Our expert team of e-Learning designers and developers collaborate seamlessly to transform your educational content into captivating experiences.
Through meticulous planning and creative ingenuity, we ensure that every aspect of the e-Learning journey is thoughtfully designed, from intuitive user interfaces and interactive media elements to gamifications, and assessment tools.
Harnessing the latest technology
Whether you're a corporate entity seeking an innovative training solution, or an educational institution aiming to revolutionise your curriculum, we'll work with you to craft the perfect experience to convey your content through proven educational techniques, and ensure maximum content retention.
Through the use of digital interactive courses, bespoke apps with gamification or the use of virtual reality (VR) and augmented reality (AR), we'll work with you to understand the requirements and design the perfect educational experience.
Integration with your existing tools
We'll work with you to integrate the new e-Learning experiences into your existing learning management systems (LMS) and technology stack, such as Docebo, Moodle and Articulate 360.
With seamless integration into your assessment tools, you'll be able to monitor your users progression through the new e-Learning experience, coupled with detailed reporting tools.