Product design

product strategy

Product development

ios

Android

Product design

product strategy

Product development

ios

Android

Product design

product strategy

Product development

ios

Android

Product design

product strategy

Product development

ios

Android
What we did
Product strategy
product design
product development
(iOS & Android)
Introduction
Network Rail manage and operate over 20 stations across the UK. These include some of the busiest stations in the world such as; London Kings Cross, London Euston, London St Pancras International, London Liverpool Street, London Waterloo, London Paddington, Edinburgh Waverly, Glasgow Central, Birmingham New Street, Liverpool Lime Street, Manchester Piccadilly, Leeds, and Reading to name a few. "Working with Original people., has helped us deliver creatively on multiple projects through the years. Their work has always been fantastic, and we hope to work with them in the future."
Kasper Vardrup
Founder and Partner at GLPG
The Problem & Challenge
Within mechanically signal led areas, Network Rail's signallers communicate with each other using bell codes. Bell codes enable signallers to communicate information regarding the type of train being offered, the status of trains within sections of the track or emergency information.
The process works by the signaller at one signal box tapping the corresponding message code on a switch, to communicate a message to the signaller in the next box further up the train line.
This causes a bell to ring on the recipient's box in the same pattern entered by the sender. For example, the code for "Train approaching" is "1-2-1", translating to a single ring, followed by a pause (the hyphen), then two rings, then another pause, followed by another single ring. A bell code is acknowledged as being understood by the receiver repeating the code from their signal box to confirm receipt of the message.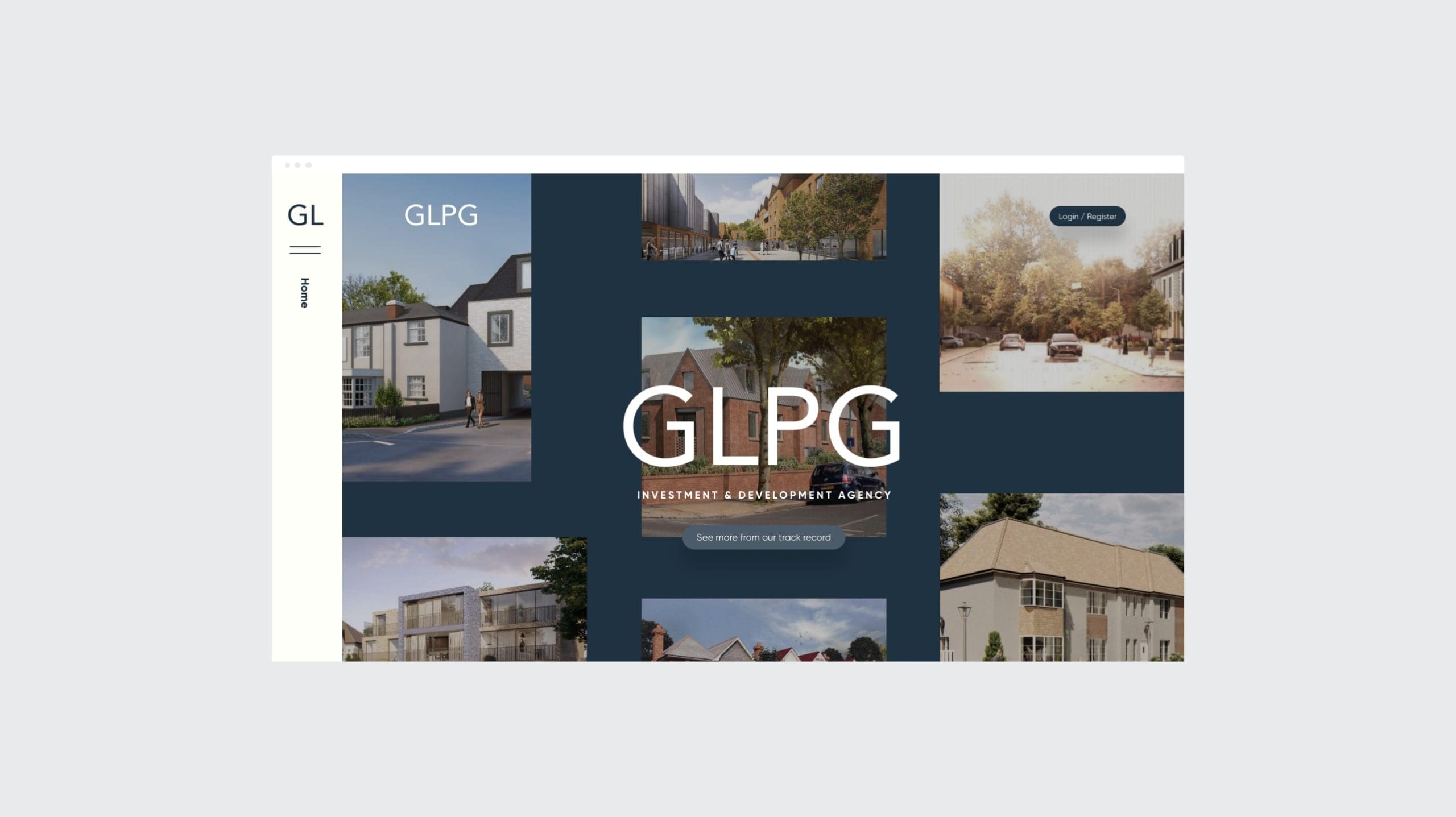 Our Solution
We worked alongside the stakeholders at Network Rail to develop a digital solution that would enable the signaller engineers to learn the 51 mission-critical bell codes in a much more efficient, engaging and dynamic way than previously experienced, by building a bespoke iOS and Android mobile app.
We started by completing a discovery phase in order to fully understand the process by which the signal engineers communicate with each other across the track. We developed an information architecture (IA) diagram alongside Network Rail, to help us conceptualize and design the app's user journey, and develop the most efficient way for their signallers to interact with the content.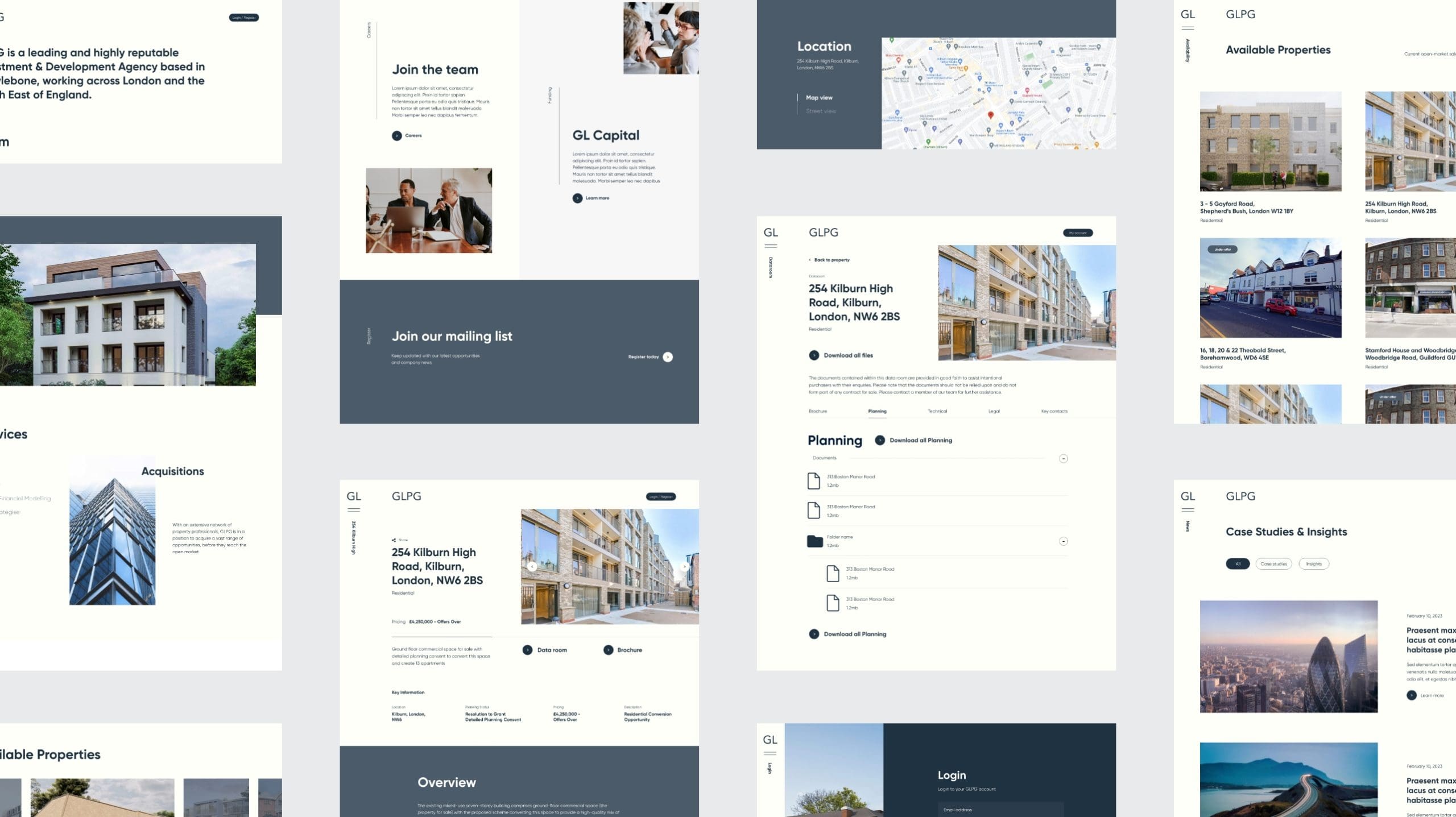 Our Solution
We designed an intuitive user interface across the app, that was consistent with the Network Rail brand guidelines, coupled with a modern app twist, with interactions based on the Google Material UI.
We storyboarded, designed and developed 4 mini-games specifically to assist signallers in learning the codes. The games consisted of "Fill in the blank", "Ring the bell", "Join the dots" and "Code matcher".
In order to track the efficacy of the app, we developed a "Bell IQ" system that consists of an algorithm to calculate the cumulative scores of all of the mini-games and present the signaller with a "Bell IQ" percentage. The Bell IQ system is designed to motivate signallers to
Outcome
The app proved a great success with the Network Rail signallers, and improved the speed of knowledge retention by 87%. The ease of access to the content through the on-demand format on their mobile