product

design

studio

DIGITAL

product

design

studio

DIGITAL

product

design

studio

DIGITAL

product

design

studio

DIGITAL
Original People engineers value through intelligent design and creative technology, to build stunning digital products.
Honesty, integrity and imagination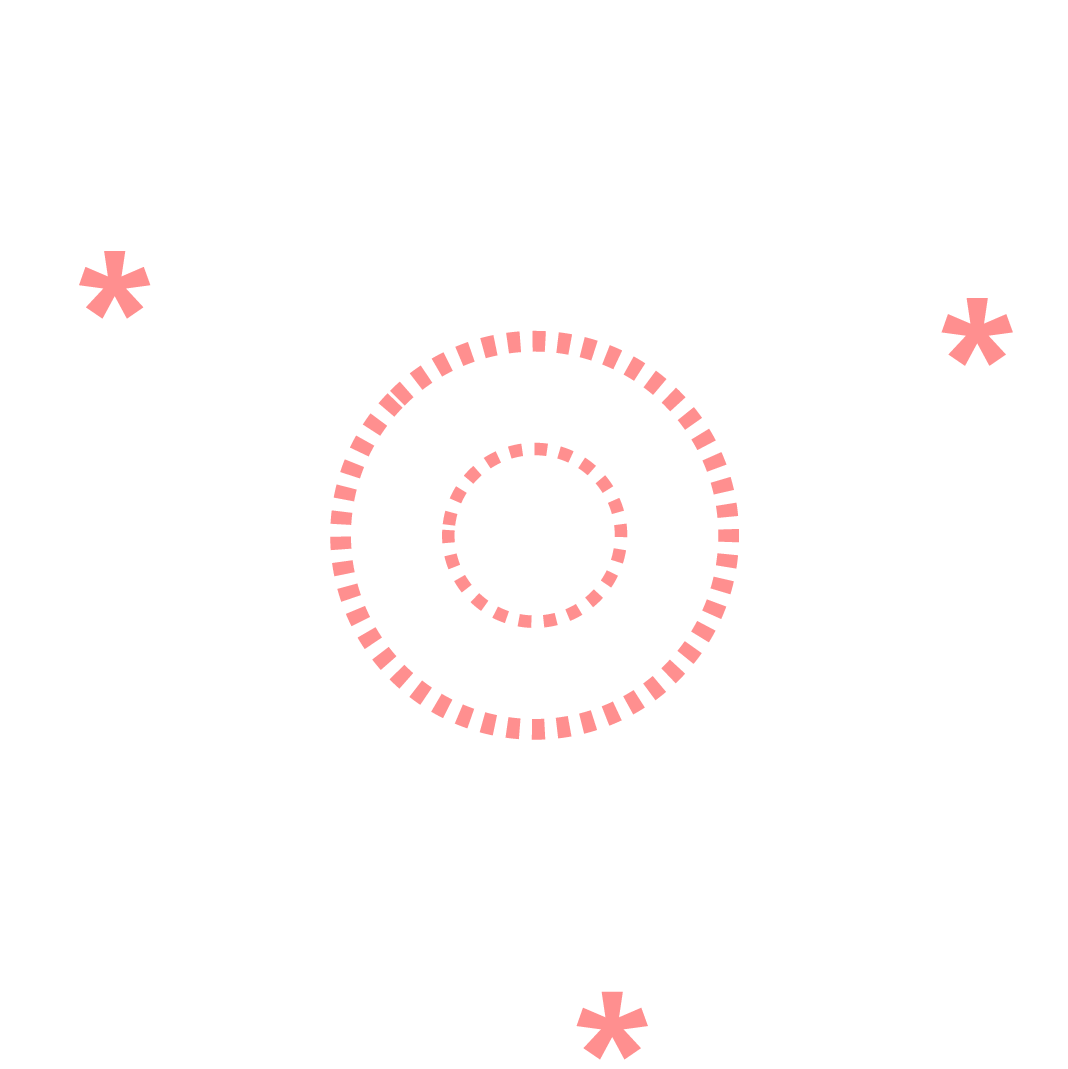 Our mission
Original People designs and builds digital products, from ideation through to execution.
We strive to create a world whereby our client's digital products help to transform people's lives, and drive their businesses forward.
We partner with disruptive brands, global companies, startups at all stages of funding and innovating entrepreneurs.
Our work is focussed around a human-centred approach, allowing us to develop products that resonate with their users.
We're a team of designers, engineers, product owners, technologists and strategists, based in the bustling heart of Soho, London.
We're innovative, creative and highly agile, with complete end-to-end capabilities and experience to truly add value. We turn our client's vision into reality.
Capabilities
Capabilities
Capabilities
Product strategy
We'll work with you to assist in defining your digital product strategy, starting by learning about your business goals, product value proposition, current and desired market positioning, along with the value that you want to convey to your ideal customers.
We complete a detailed, data-driven and research-based perspective to this process through testing, validating, iterating and then iterating again.
DESIGN
First impressions are key as 97% of users will make their minds up within 3 seconds. Strong design enables you to engage meaningfully with your users. Our team of creative designers work alongside you during each step of the design process from brand identity, rapid prototyping, MVP's through to detailed high-fidelity UX and UI designs.
We utilise design best practices, data, research, consumer psychology and human-centred design to provide beautiful and engaging products.
Development & Engineering
Our development team are your true technical partner, influencing tech decisions based on business logic from day one, we utilise the most appropriate tech stack, infrastructure and architecture to ensure your digital product is built to scale as seamlessly as your business does.
We will love ambitious projects, and will consistently find ways to use technology creatively, in order to design effective and engaging solutions. Original People were able to understand our exact pain points, and produce a beautifully crafted digital experience. Their agile approach was instrumental in the success of our project, and we can't wait to work with them again.
Bex Birch
Media Specialist, Network Rail
Why partner with us
CHALLANGE OURSELVES
We challenge what we know to consistently push the boundaries of what's possible.
SUCCEED AS A TEAM
We succeed best when we work as a team with our clients, bringing their vision into a reality.
WE DREAM BIG
We envisage a world where design and technology blend seamlessly together to drive limitless business growth.
WE'RE RELENTLESS
We're driven, entrepreneurial and won't settle for anything less than perfection in our work.
WE SIMPLIFY
We put ourselves in the shoes of our clients customers, and break down complicated and convoluted experiences to drive and enhance engagement.
WE DELIVER RESULTS
We love what we do. We're passionate about our craft and we've proven our ability to generate real results, helping clients to grow, attract and retain customers.
Meet the Founders
10+ years of success is down to our team of creative thinkers
and makers, empowered with an entrepreneurial mindset.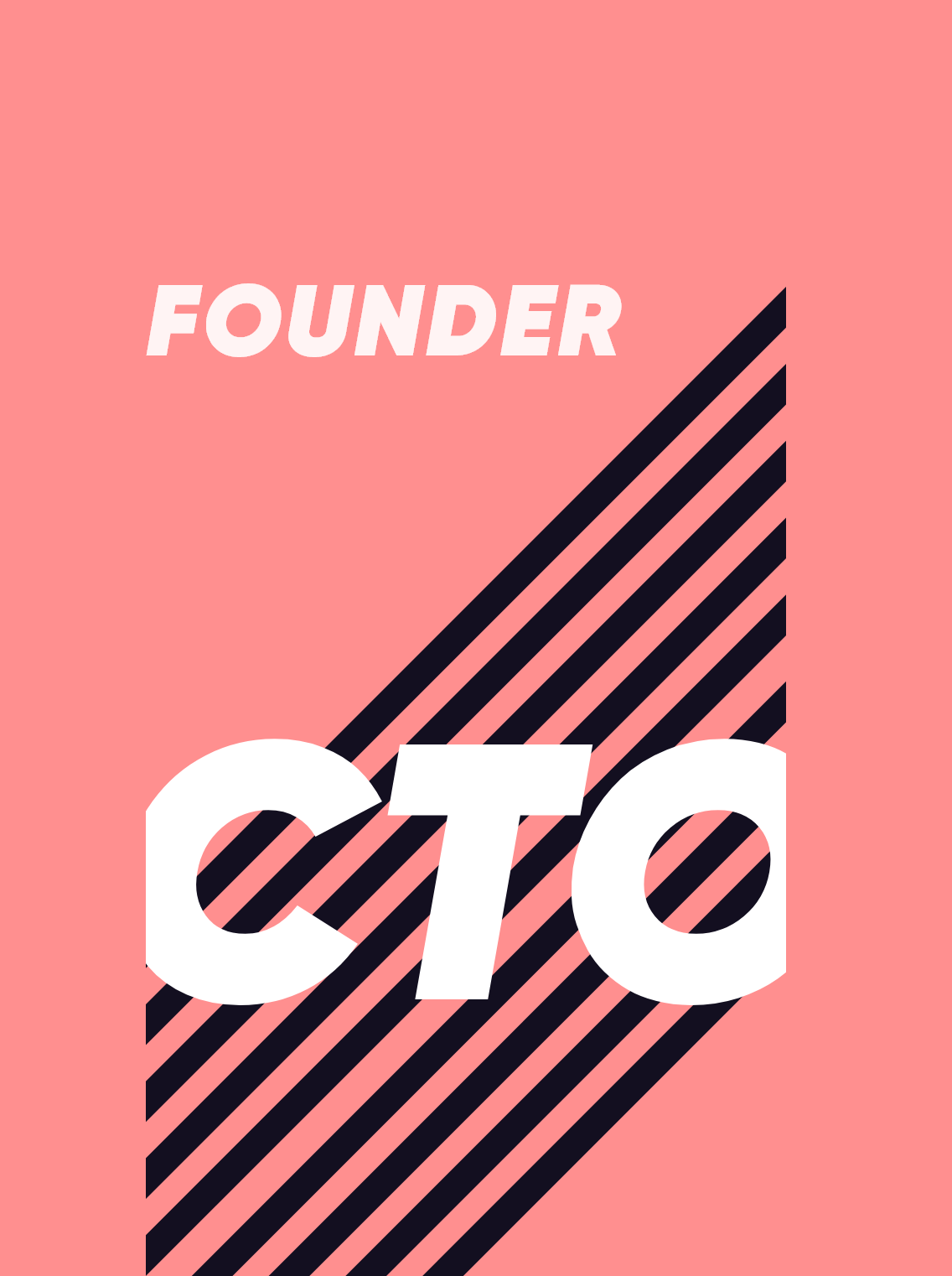 David Burns
Co-Founder & CTO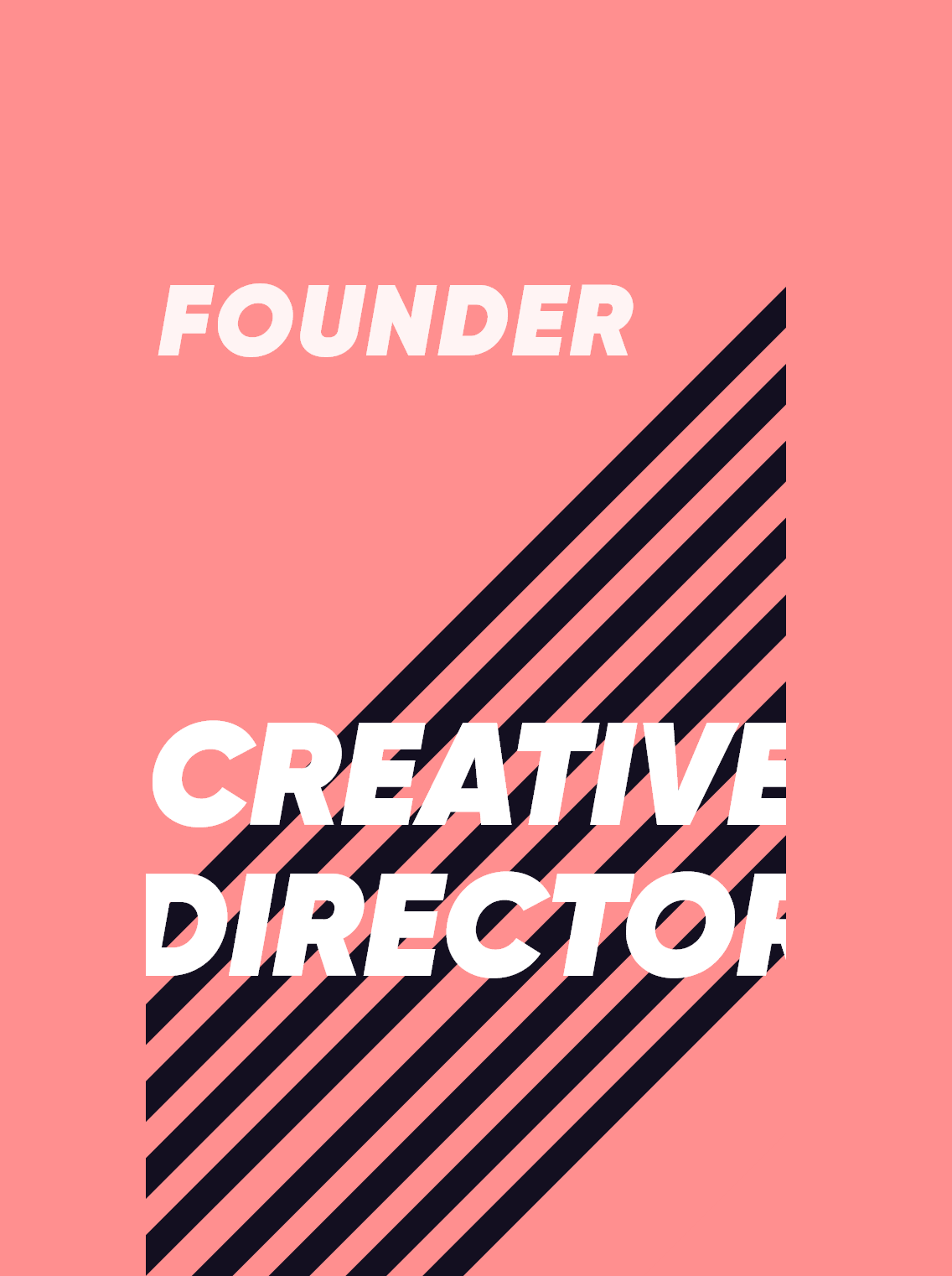 Jordan Daniels
Co-Founder & Creative Director